We are committed to making visitors feel welcome. Whether you consider yourself a Christian or are investigating Jesus' claims, we want to come alongside you in community. Regardless if you regularly attend church or have never been to church before, you are welcome here.
We gather together each Sunday at 2 PM in P.S. Tower (29th floor). We worship in both Thai and English. Our sermons are usually in Thai, and our songs are in both Thai and English. Translation is provided
We are located in downtown Sukhumvit (Asok BTS). Parking is available, and you are able to validate your parking ticket with a stamp. Regularly, following the worship service, people stay and engage with one another as an informal time of fellowship and community.

At Grace City, we love and see the importance of family. We are committed to serving families, children, and their caregivers. Part of our care for children and their caregivers comes in the form of our Children's Ministry. We provide children with a safe, age-appropriate, Bible-based, fun, and nurturing environment, and parents have the option of engaging with our Children's ministry.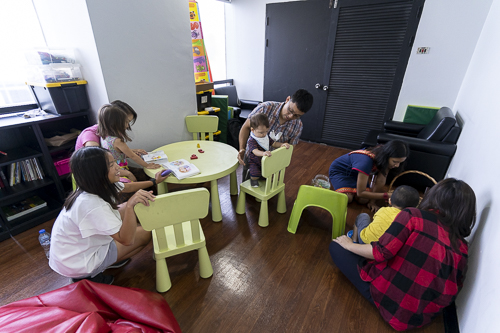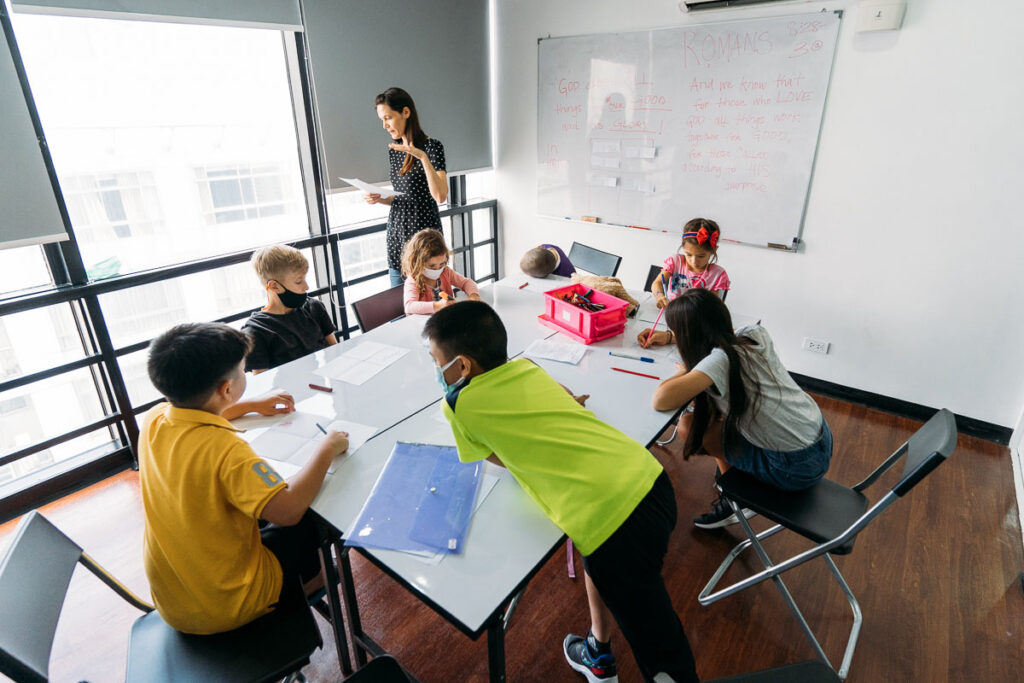 Sundays, 2:00pm
5 minute walk from Sukhumvit MRT Station
8 minute walk from Asok BTS Station